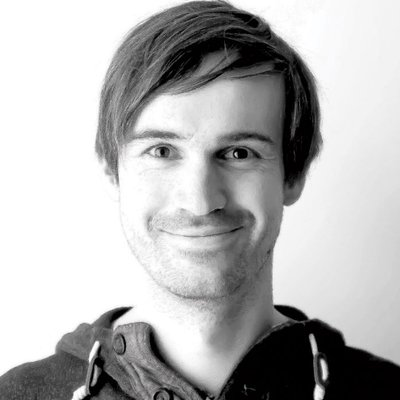 Christoph Rumpel 🤠
@christophrumpel
🧪 PhpStorm Tips & Tricks #50 - Close All Active Tool Windows
While using PhpStorm, you often need to work with some windows like the terminal, project tree, or VCS. To close them, you can use the same shortcut you use for opening them. This takes a few seconds when you have multiple windows open.

Much better is the shortcut "Hide All Windows", which closes all active tool windows. 🎉

This is the only shortcut I use these days for closing windows.
---