A video course for the state-of-the-art PHP developer who wants to work efficiently and successfully in a beautiful IDE.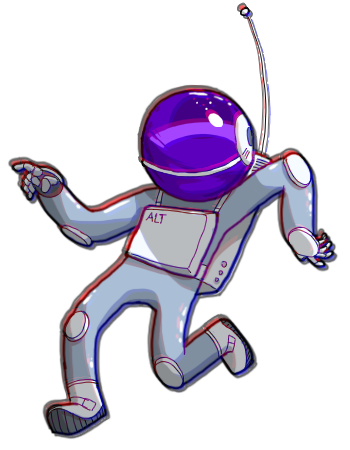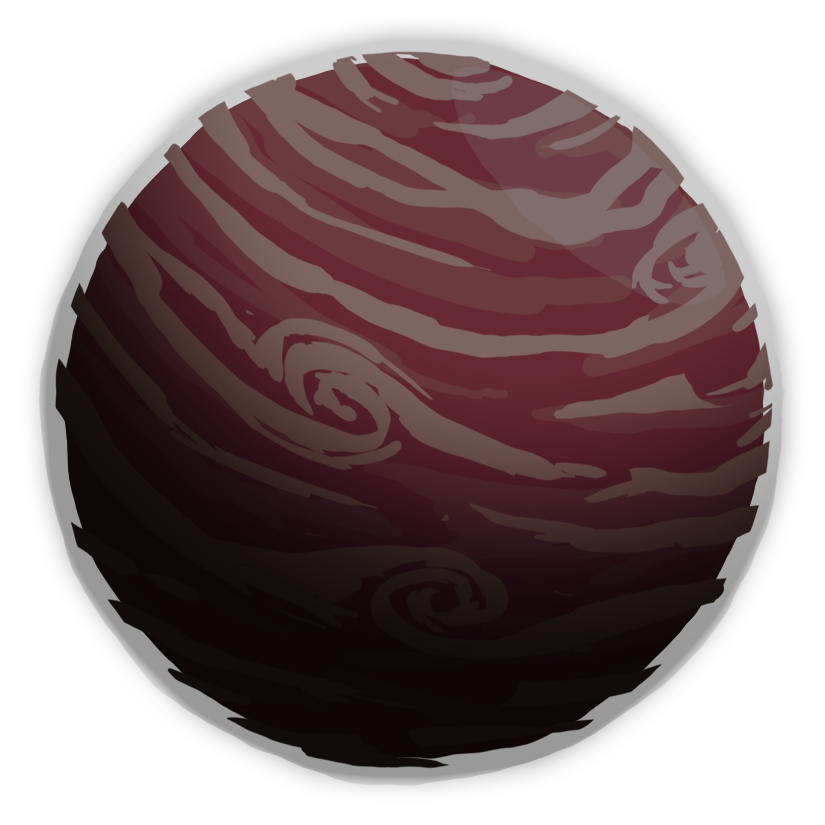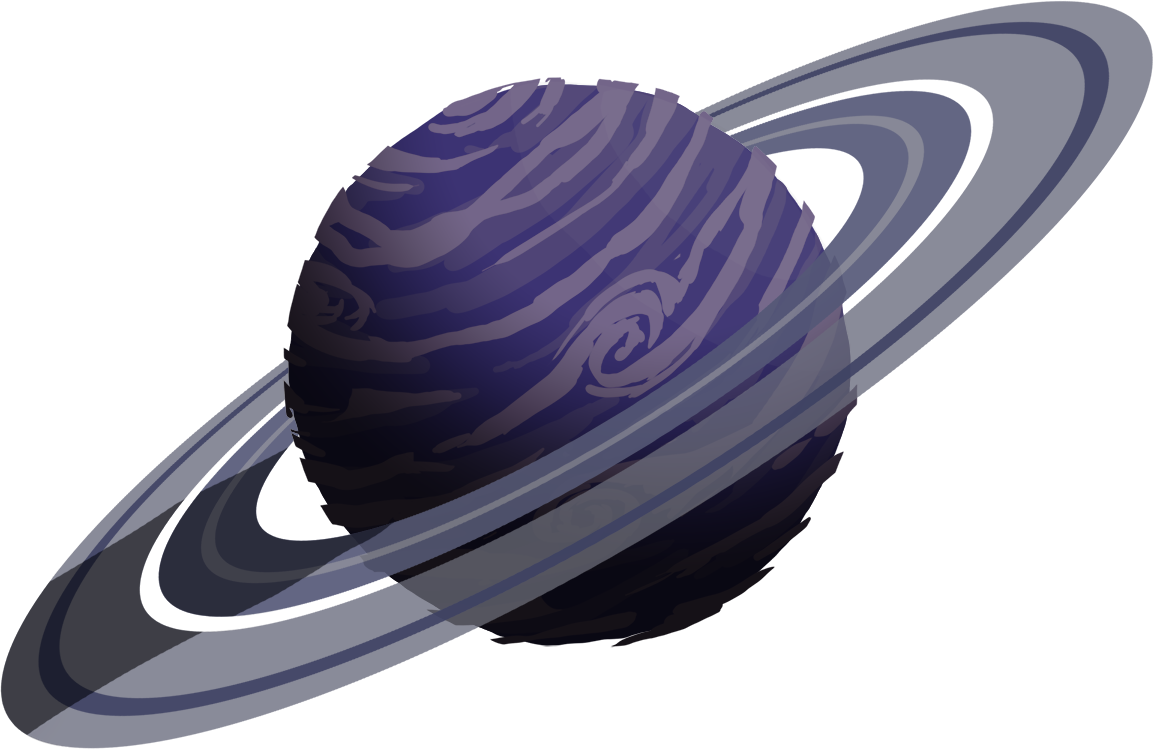 Does this look like a comfortable workspace to you?
Let's be honest. By default, PhpStorm looks pretty ugly. They have a lot to offer and want to show that. I get that. But you deserve better.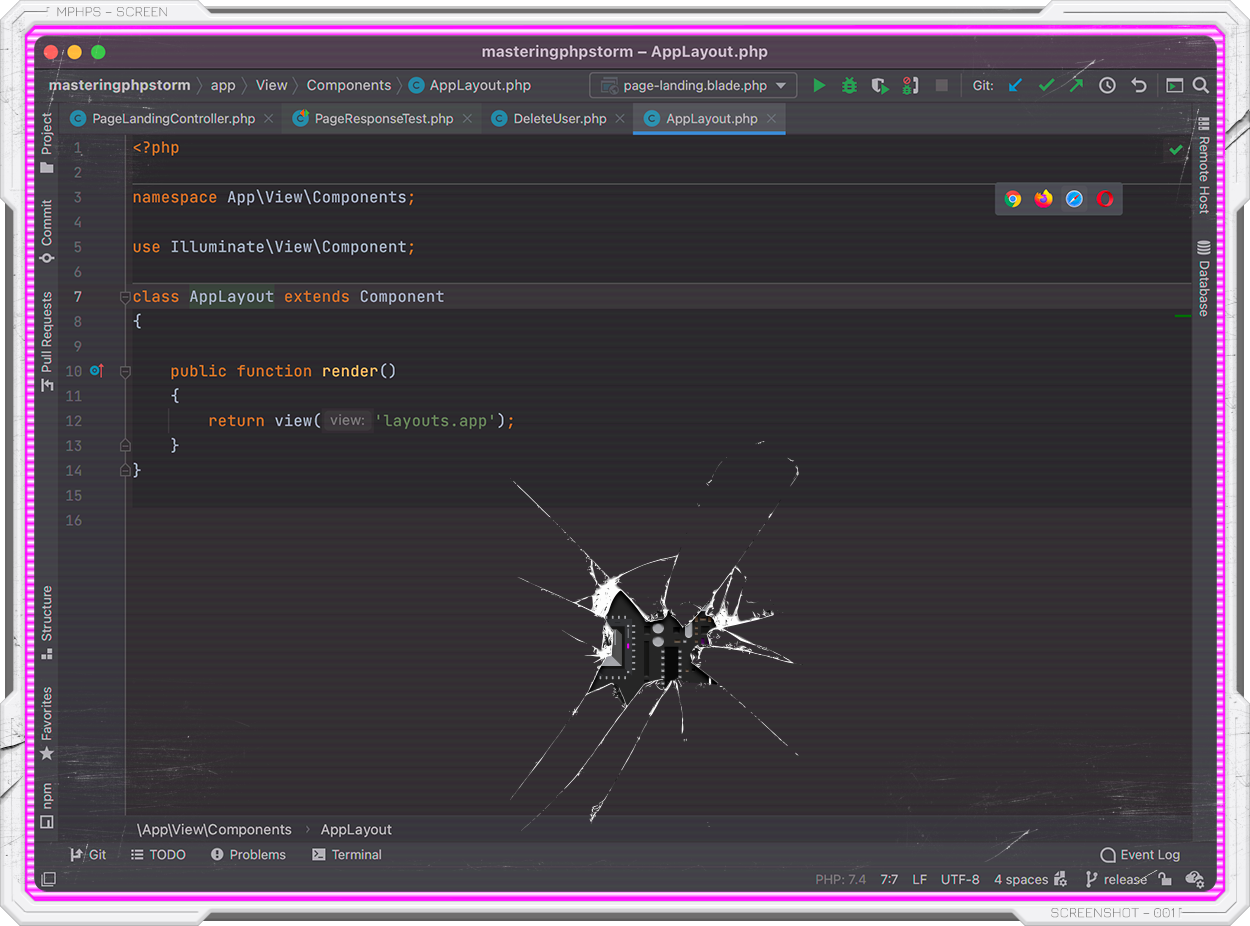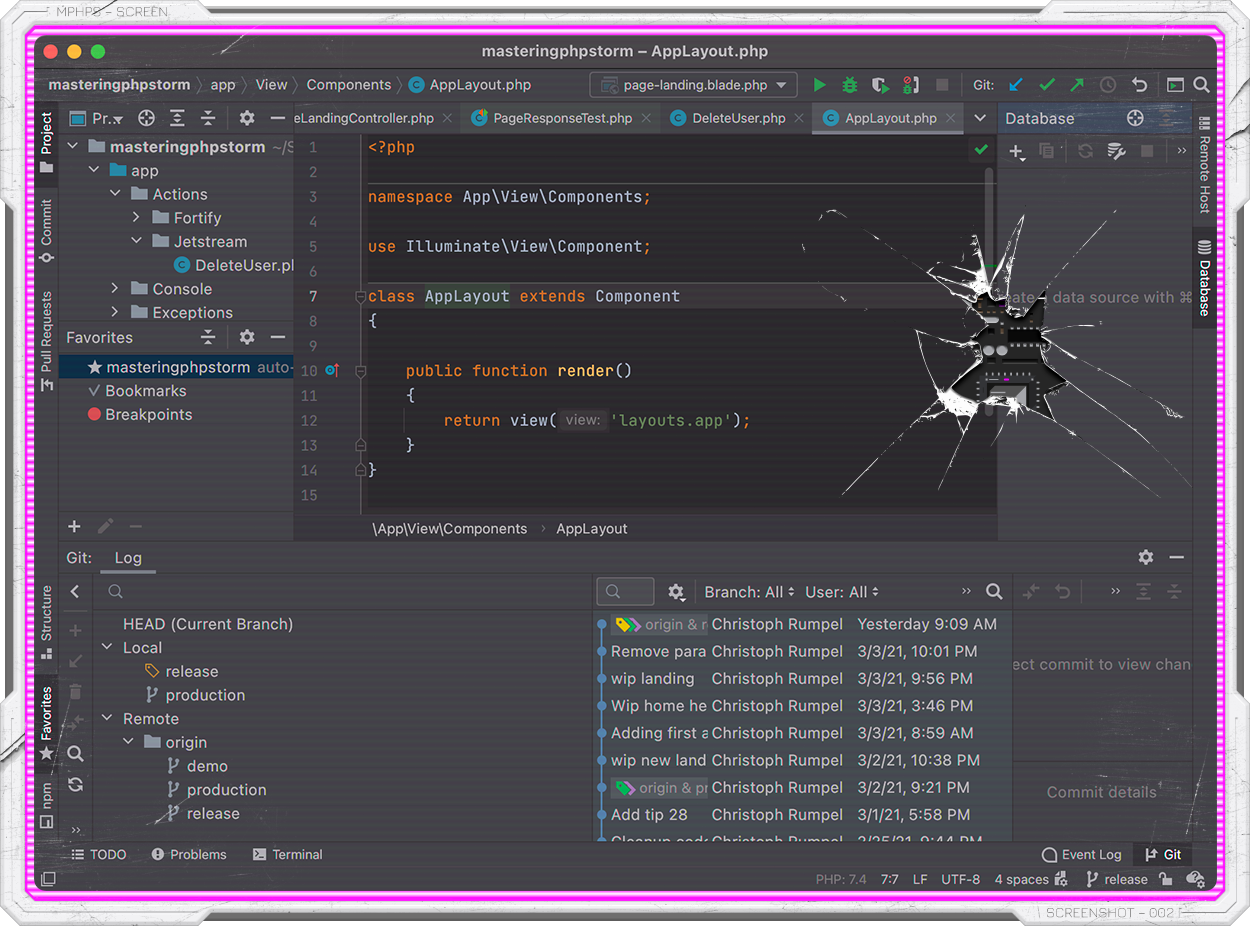 What tools are really helpful?
Database, Git, Testing, Todos... You name it. PhpStorm supports it all. But does this mean you have to learn them all too? What are the features that really make an impact on your development workflow?
How to work fast in a slow IDE?
We know PhpStorm is not famous for being the fastest editor. That's ok because it shines somewhere else. It knows your code. Still, we need to work efficiently; is that too much to ask for? It's not. Handling such a powerful IDE is hard, but with the right tips and shortcuts, you can do this!
It's Time To Start Mastering Your Favorite IDE
Let me guide you through my battle-tested development workflow in a beautifully clean version of PhpStorm.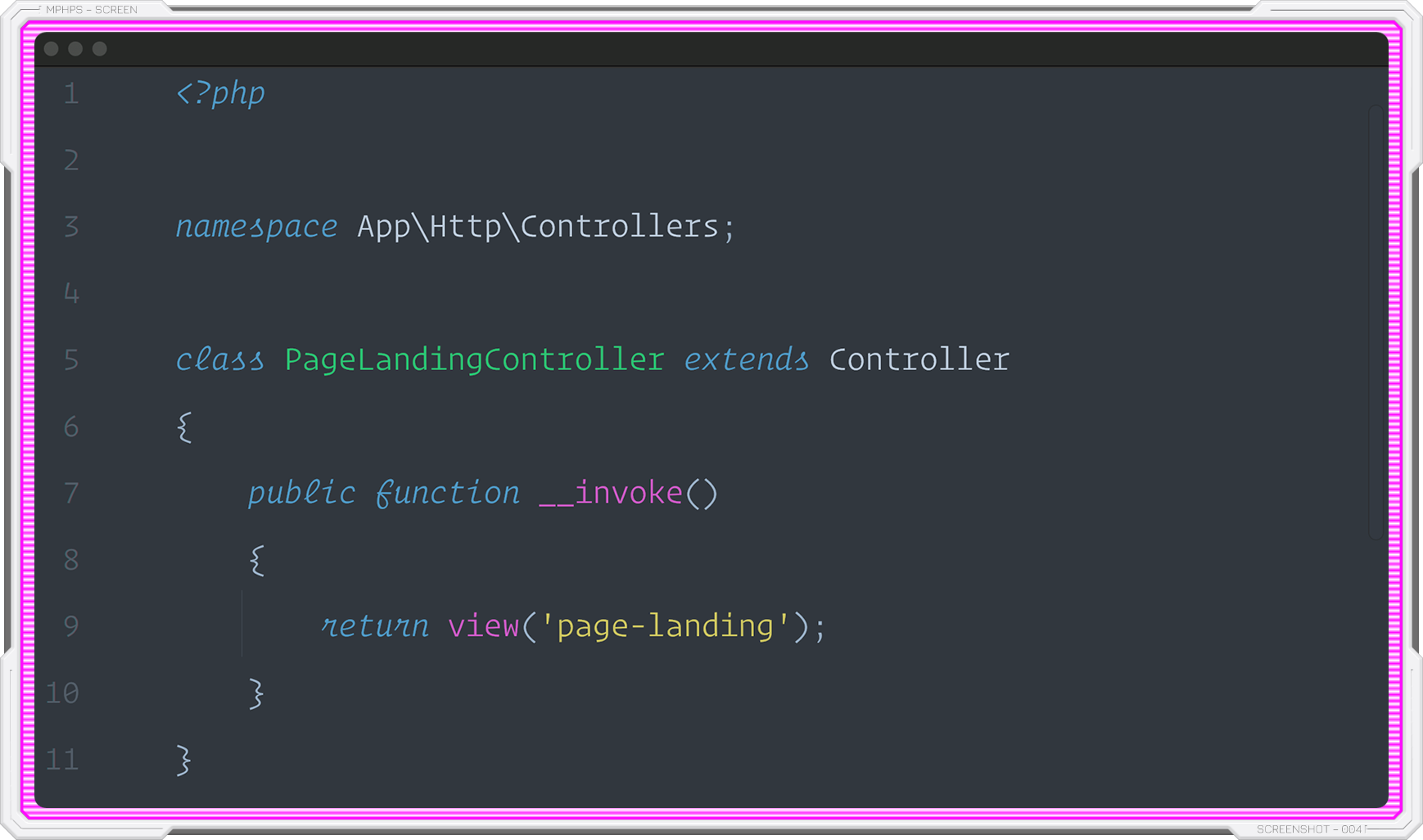 Tools that make a difference
You don't have to use everything that PhpStorm has to offer. Over the years, I have discovered the features that helped me the most in my development workflow.
Refactoring

Refactoring is what PhpStorm is famous for. It just knows your code, and that makes refactoring a breeze. The only step left is to learn how to use those features.

Testing like a boss

It is hard enough to learn how and what to test. That's why creating and running tests should be a no-brainer. I'm proud of my current testing flow, and I want to share that with you.

Let's catch some bugs

Debugging with PhpStorm is not everyone's favorite topic. It takes some time to get it all set up, and then you also need to get familiar with the given tools. Nobody has to go through this alone. Let me help you make debugging fun again in PhpStorm.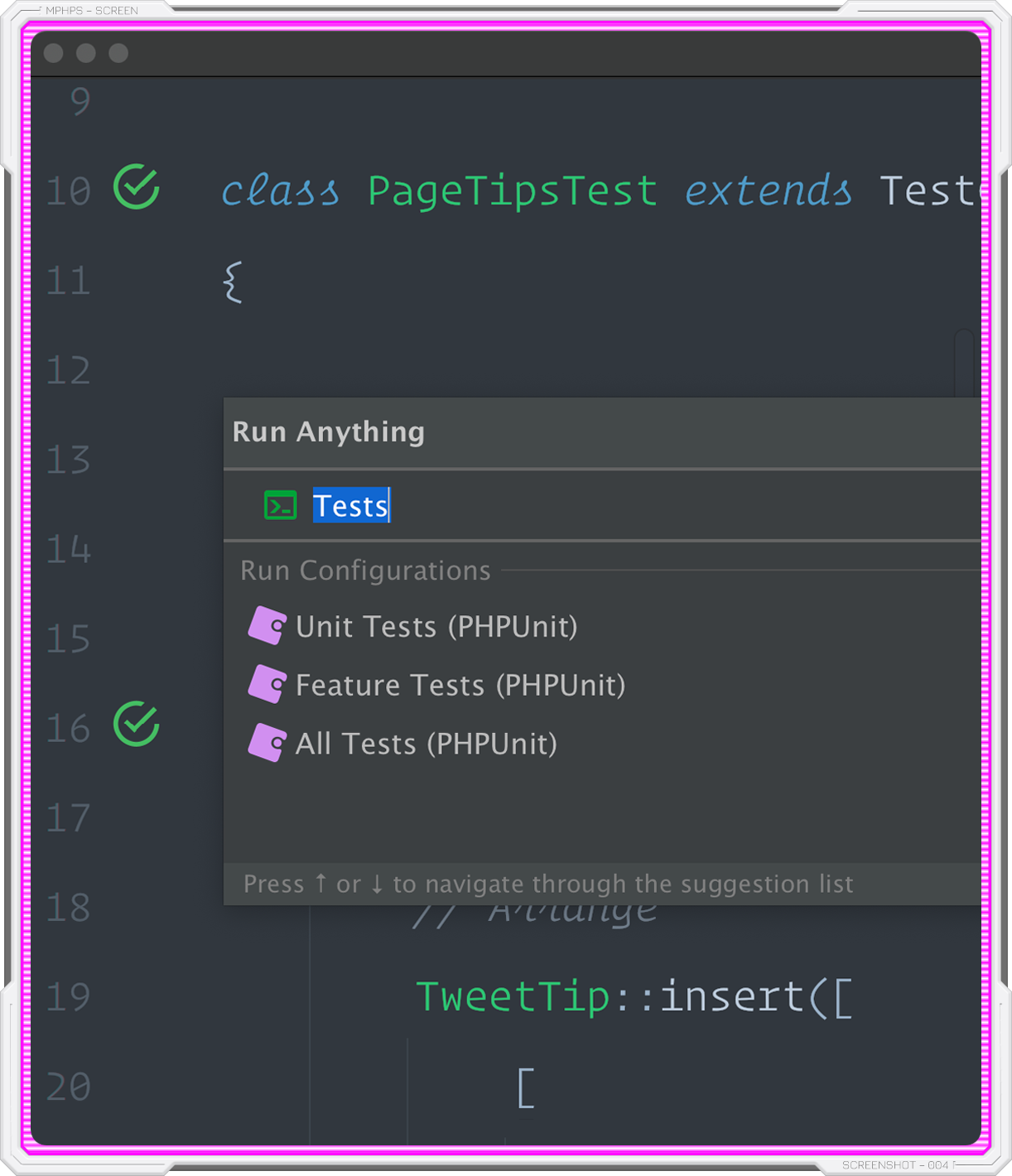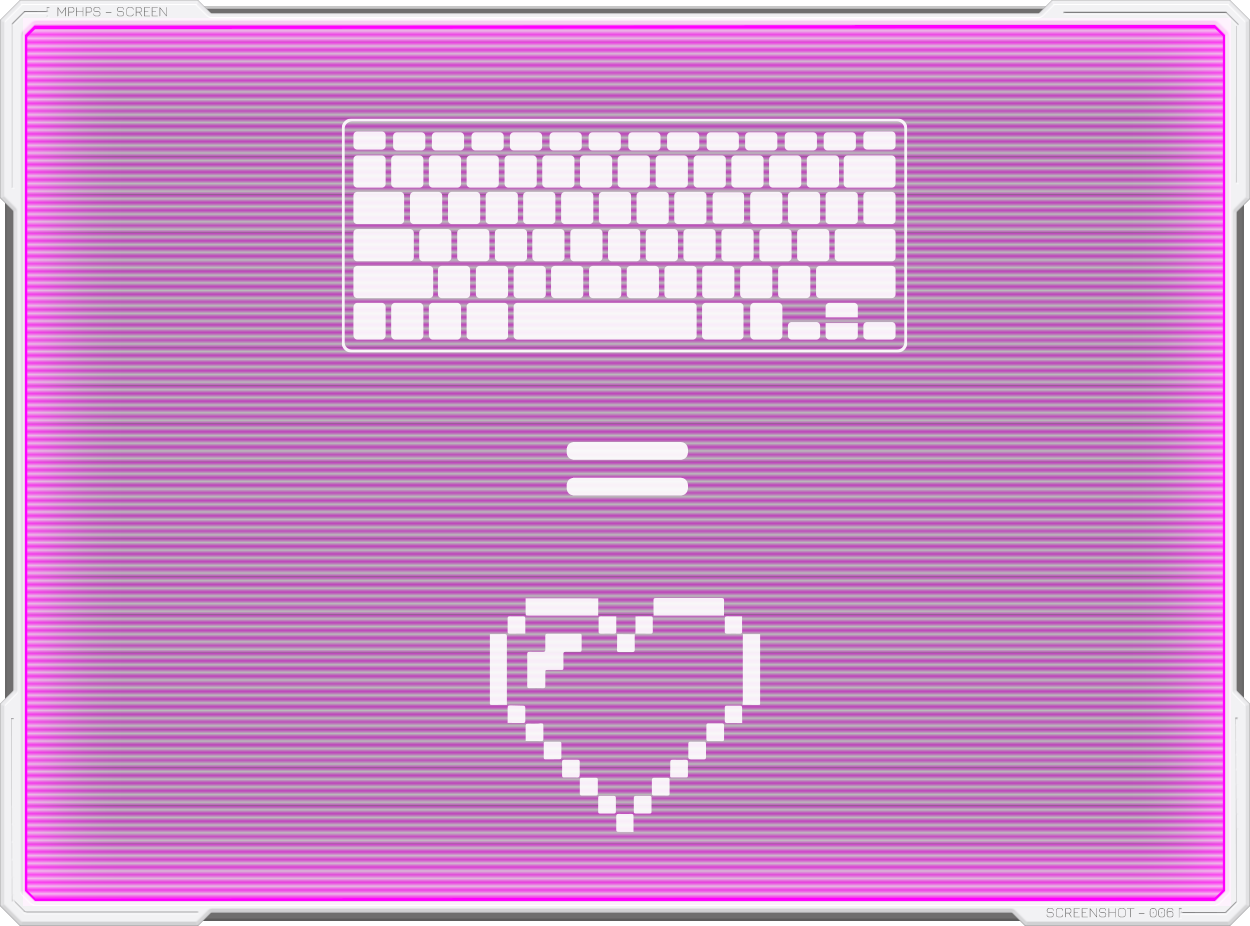 Look mom, no mouse
Nothing is slower than using your mouse. The keyboard is our friend on the way to efficiency. This is even more true since we like our IDE clean and distraction-free. I'm constantly working on my perfect shortcuts, and it is time to share them with you.
Level up your theme
Are you looking for a new and beautiful dark theme? Or do you prefer a light one? (I don't judge) Look no further and say hello to Rios, my custom PhpStorm theme.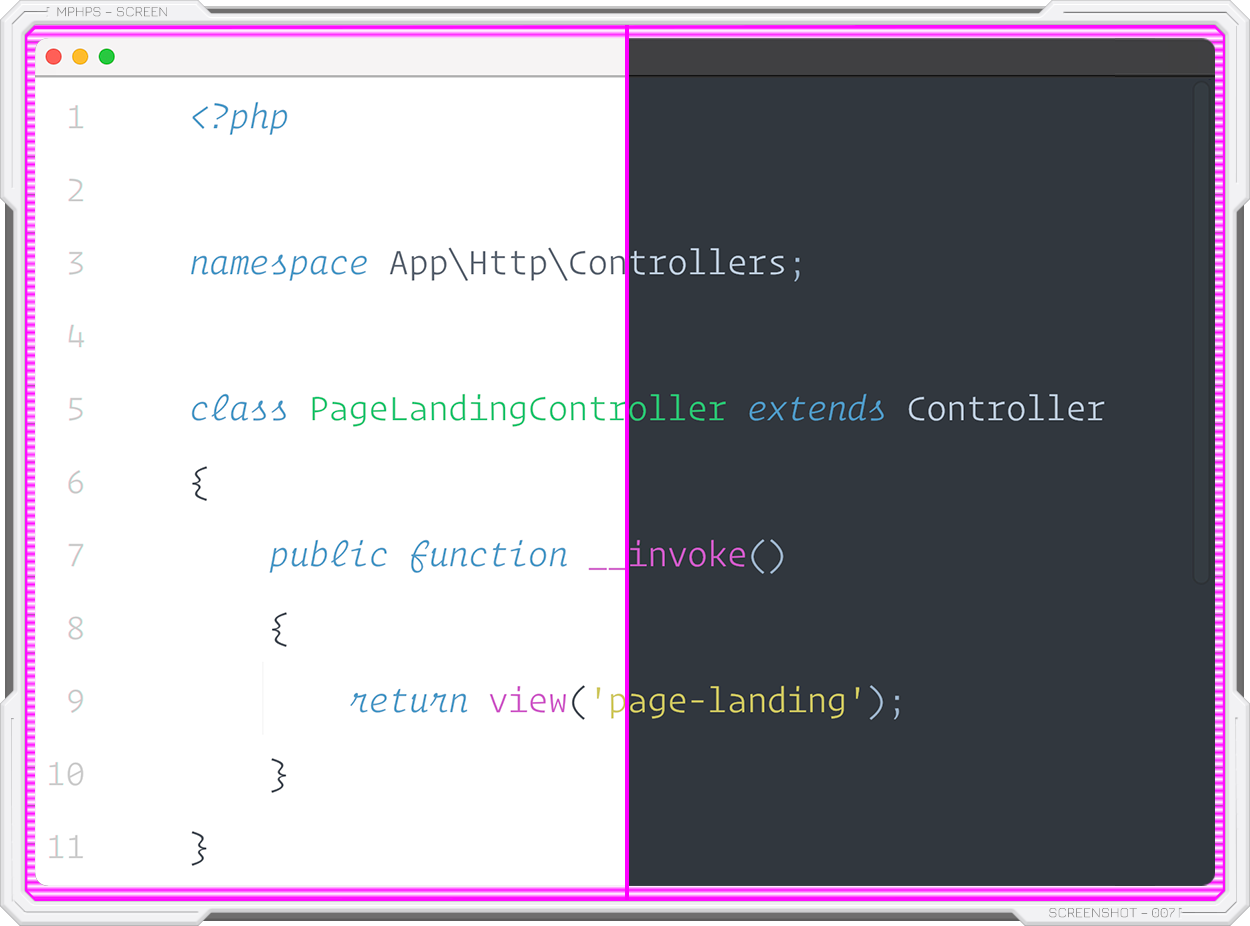 Table Of Content
Here is a full list of all the included videos.
1 - Welcome
2 - PhpStorm Styling Basics
3 - Make It Beautiful
4 - Additional Design Tweaks
5 - Recommended Fonts
6 - Must Have Plugins
7 - Shortcuts All The Way
8 - Sync Your Settings

1 - Welcome to Refactoring
2 - Naming is hard
3 - Move Namespaces
4 - Extracting To Rescue
5 - Pull Me Up Scotty
6 - Introduce Interfaces

1 - Welcome to Testing
2 - PhpUnit Setup
3 - Generate Tests
4 - Generate Test Methods
5 - Run Your Tests
6 - Run Custom Configurations

1 - General - Run Anything
2 - Navigation - Quick Toolbars Access
3 - Editing - The Best Split Flow
4 - Templates - Postfix Templates
5 - ...and 20 more of my favorite tips!

1 - Welcome to Git
2 - Commit & Push
3 - Commit Hooks
4 - Branches
5 - Using Changelist
6 - Resolving Conflicts

1 - Welcome To Debugging
2 - Dump And Die
3 - Hello Ray
4 - Debug With Ray
5 - Hello Xdebug
6 - Install Xdebug
7 - Set up Xdebug
8 - Debug With Xdebug
9 - Step Debugging
10 - A Closer Look At Breakpoints
11 - Dont' Forget About Watches
Frequently Asked Questions
I live in Europe. I know how important it is here to get a valid invoice. All sales are handled through Paddle, and they will provide you with an EU-friendly invoice.

Sure. Our payment provider, Paddle, accepts credit cards and PayPal.

Sure. Our payment provider, Paddle, accepts credit cards and PayPal.

Sure. Please reach out to me via mail: christoph@masteringphpstorm.com

Absolutely. All shown features of PhpStorm work on every operating system. Every shortcut used in the videos will be displayed for Mac, Windows, and Linux.

No worries, that happens. Just ping me at christoph@masteringphpstorm.com within one week after your purchase, and I will refund your purchase.

No worries, that happens too :-) Feel free to spread some love about the course on Twitter.